Energy Management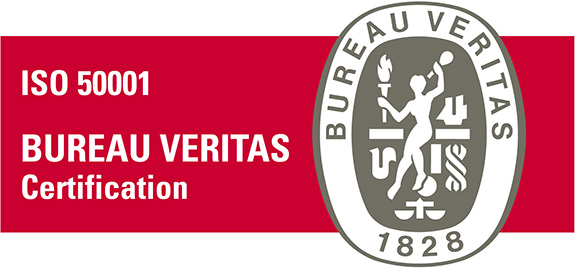 LLC «Brooklyn-Kiev» has successfully implemented and is maintaining at a proper level the Energy Management System in compliance with the requirements of the international standards, which has a significant power saving effect.
Our company is the only enterprise in the marine economic complex which is certified by BUREAU VERITAS CERTIFICATION to ISO 50001:2011 (International standard «Energy Management System»).
Implementation and certification to ISO 50001:2011 offer the following advantages:
Raising of energy efficiency

 

Energy and resource saving

Operational cost saving

 

Environmental impact reduction

Compliance with laws

Demonstration of social responsibility

 

Achieving parity with or superiority over competitors
To date, the company has successfully implemented and put in place energy-efficiency measures:
there have been modified heating and hot-water supply systems of production and amenity premises, alongside with a change-over of initial fuel of generating plants from diesel one to wood pellets. 6 solid fuel boilers BUDERUS EKO KWP ns 100 have been installed;

a solar system has been installed and put in operation (solar collectors Logasol SKT 1.0 - 120 pcs.);

illuminating devices at buildings, structures and handling equipment have been replaced with new-generation energy-efficient ones (LED);

during design and construction of the Grain Transshipment Complex there were implemented modern engineering solutions.