News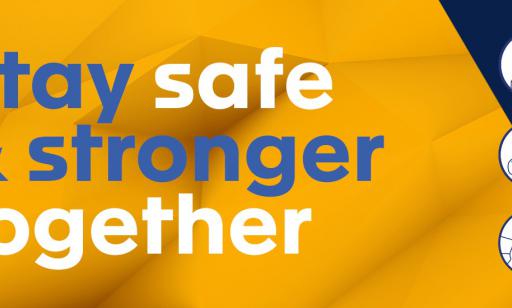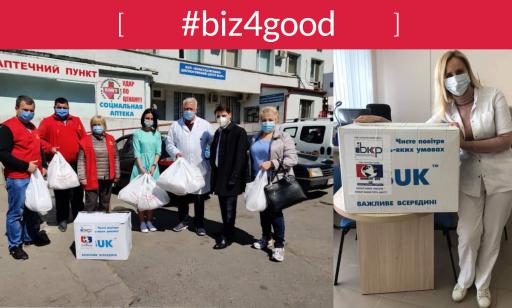 The world is coming together to combat the COVID-19 pandemic bringing organizations from across industries and sectors together to help respond to this global outbreak.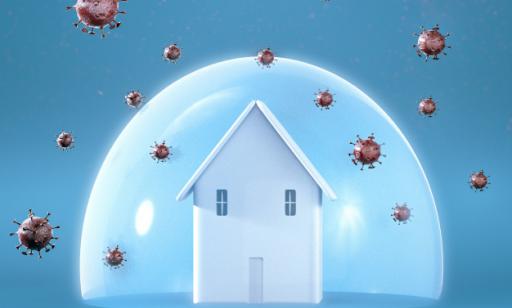 Your health is our priority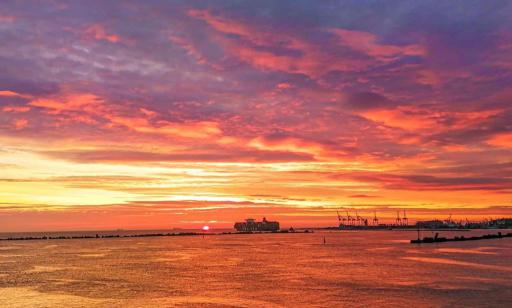 Although a government decree on quarantine has changed our production activities, we want to let you know from Brooklyn-Kiev LLC that our company continues to work every day, offering you the same quality services that you have received so far.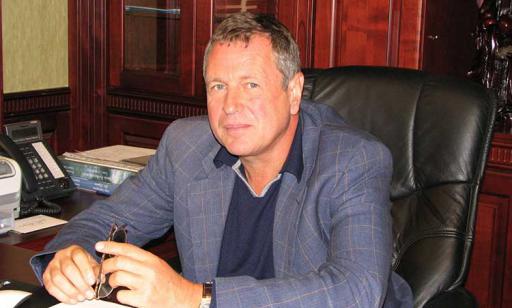 Dmytro Pavlenko - Tax & Legal Director, Head of Infrastructure Industry Group at Deloitte Ukraine.
Yuriy Gubankov - owner and president of Brooklyn-Kiev.
With great pleasure that we hasten to inform all our customers that the construction of a new open warehouse area for storing general cargo